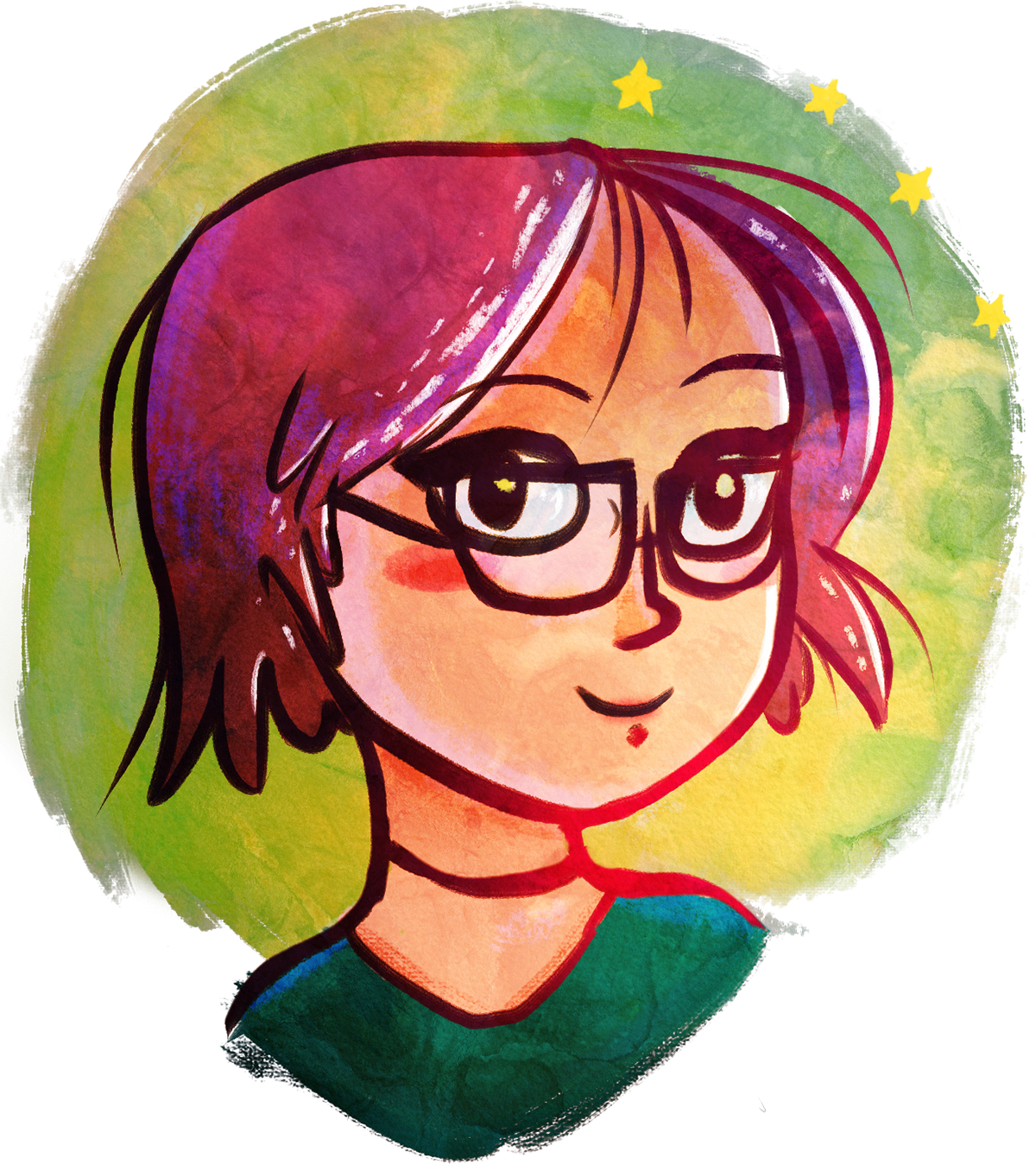 WELCOME!
My name is Jio and I am an illustrator and comic colourist from Kent, UK.
 Ever since I was a baby I knew I wanted to be a digital illustrator and I was
 instructed by the very best professionals from the age of four
 to encourage my gift, which seemed to come completely naturally.

Psh, yeah right.


If you'd like to buy me a coffee, you can do so here. Your support means so much to me!